The Tale of Frisky Squirrel
antique images or stories of squirrels are my favourite, i must say. squirrels have been famous for so long! hehe
*x-posted to
squirrelylove
squirrelylove
a little while ago and thought i should post it here too!
this is the cutest thing EVER.



(

The Adventures of Squirrel FluffytailCollapse

)
i posted this in

When all the birds are faint with the hot sun,
And hide in cooling trees, a voice will run
From hedge to hedge about the new-mown mead;
That is the Grasshopper's—he takes the lead
In summer luxury,—he has never done
With his delights; for when tired out with fun
He rests at ease beneath some pleasant weed.
The poetry of earth is ceasing never:
On a lone winter evening, when the frost
Has wrought silence, from the stove there shrills
The Cricket's song, in warmth increasing ever,
And seems to one in drowsiness half lost,
The Grasshopper's among some grassy hills.

— John Keats, 'On the Grasshopper and the Cricket'
The poetry of earth is never dead:
in dedication to that squirrel i am posting these neat things i found at Wonting Nyc. click them to see them bigger. i bet that's what squirrel heaven is like!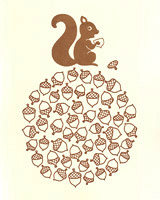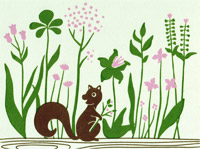 x-posted to
squirrelylove
today while walking my dog i saw a squirrel that had just been hit by a car. he was dead and looked peaceful but it made me very sad.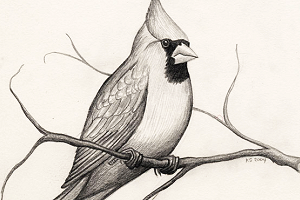 bird drawings and sketches.



(

Read more...Collapse

)
by jamie fales, see
her website here.
...
for more on benconservato, visit his
website